Totoka Islands started to collect local decorative plants in order to support landscaping and gardening for the upmarket residential developments planned for later.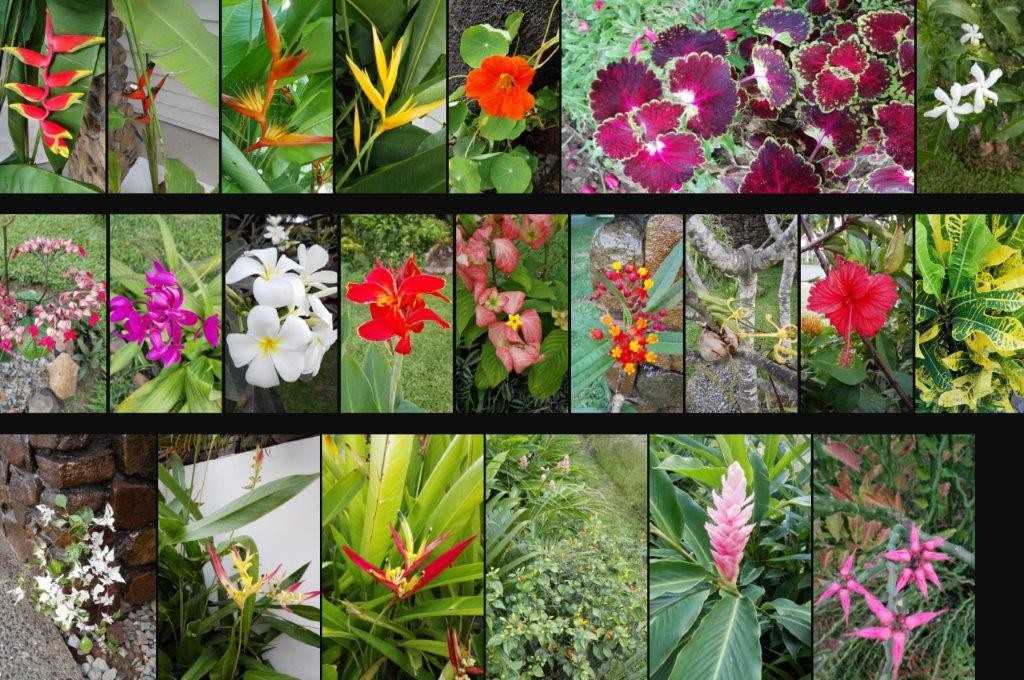 Totoka Islands is recreating vegetable plantation plots that were destroyed by TC Winston.  The plants will need some 2-3 months of time until being ready to provide vegetables to super-yachts and the hotel industry.
Creation of new vegetable plants to be transferred to the plantation plots: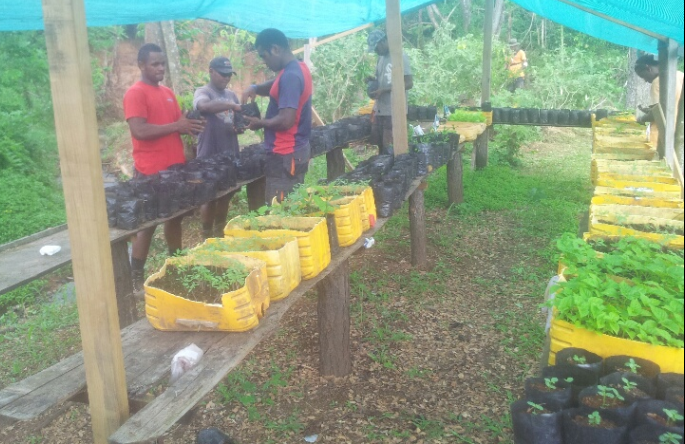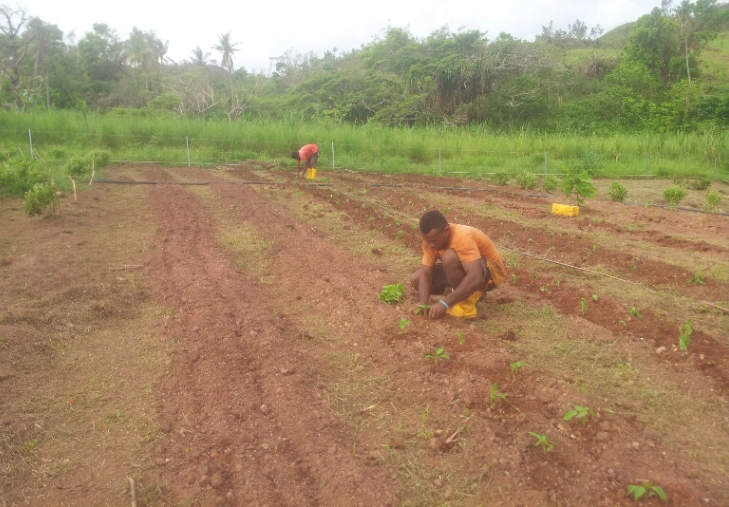 Totoka Islands is conducting an aid initiative in order to help households in the north of Viti Levu where Tropical Cyclone Winston made landfall on the main island. Hundreds of families in the interior parts of Viti Levu who are mainly living from subsistence farming have been hard hit by the Cyclone which destroyed houses, removed roofs and destroyed plantation plots leaving them with insufficient food and clothes and no safe drinking water.
The typical houses of the local farmers which are built from timber poles and metal sheets were damaged by the gusts of the Cyclone and many were completely destroyed.  Families are seeking shelter under tarpaulins or metal sheets collected from the area. Damages to the houses can easily be repaired as the parts can be located in close proximity.
However the real challenges are food and clothes.  The local farmers are used to consume their own farming produce and it will take several weeks until they will be able to do so again.  Food supply from their own farms has been disrupted by the winds and rainfalls of the Cyclone leaving them with a gap to bridge until new plants are grown and new produce can be harvested.
The Totoka Islands Aid Initiative will help them to bridge this period.
Totoka Islands purchased food (canned meat, flour, rice, cooking oil etc.) and mineral water for 300 households and transported the aid goods to the northern parts of Viti Levu where they were distributed to remote areas via pickup trucks.
Clothes and equipment for these 300 households were donated by Totoka Islands's sister company FRAMESOFT (FIJI) LTD:
Purchase of aid goods: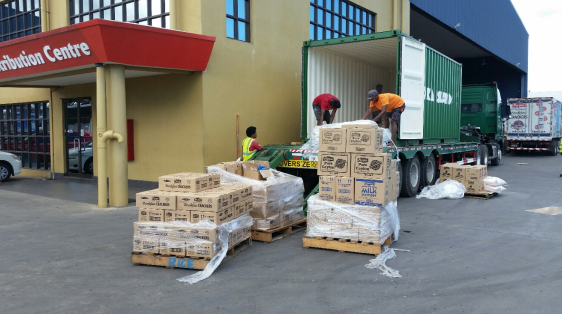 Container fully packed with aid goods: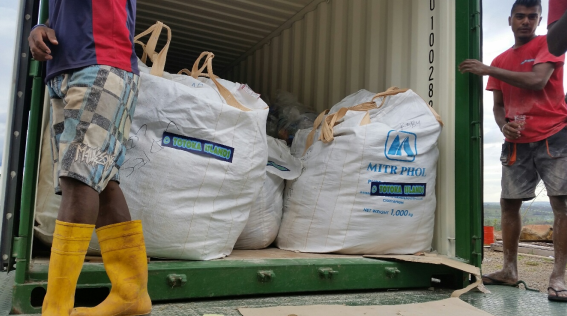 The Totoka Islands Aid Convoy on its way to the North of Viti Levu around Ba and Rakiraki: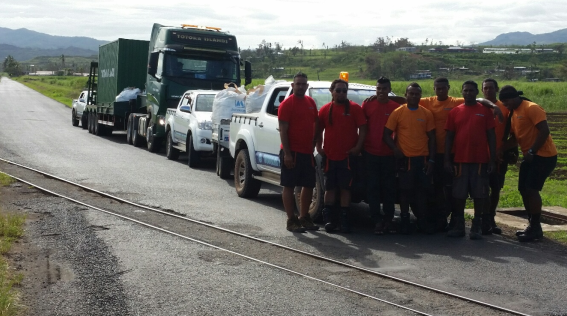 Aid Packages being offloaded onto Pickup Trucks that are able to reach remote interior areas: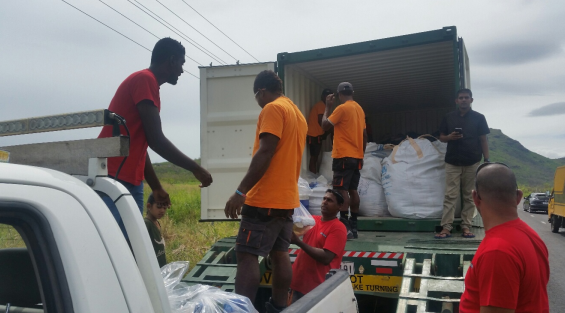 Aid Packages arrive at households in remote areas: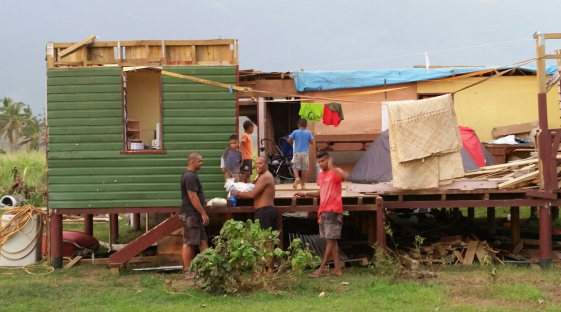 Tropical Cyclone Winston moved over Vanua Levu and the West of Viti Levu causing damages to the vegetation and infrastructure.
The focus is now on cleanup and repairs.
Totoka Islands helped the local community in restoring access to their homes by cleaning the road and removing a blockage at the bridge. This also provided the telecommunication companies and electric utility company with access to their installations that needed repairs.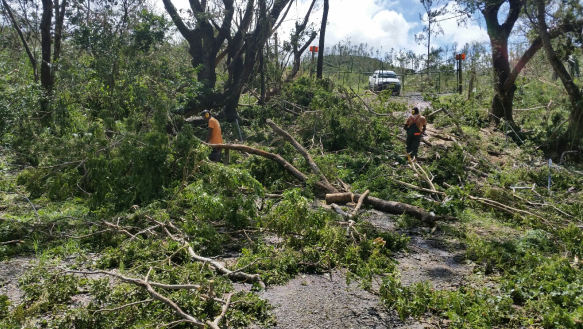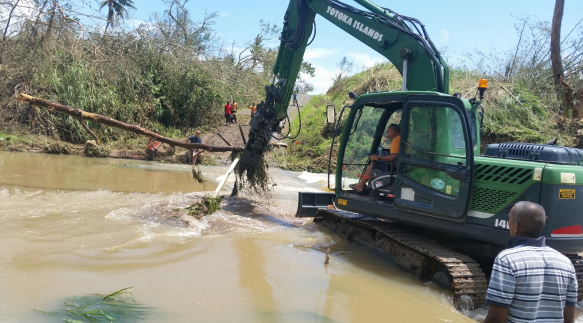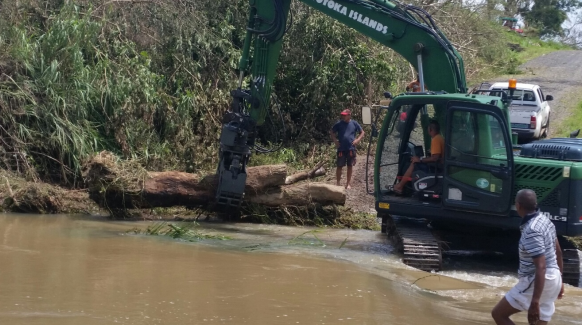 Road and Bridge are accessible again: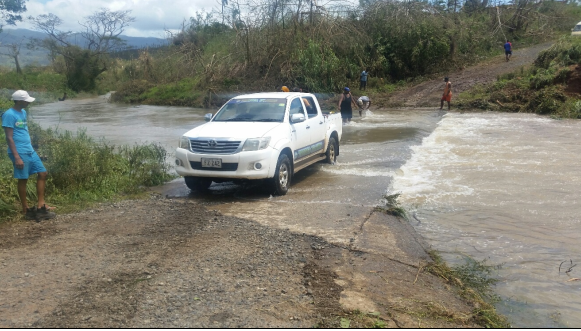 The new team members of Totoka Islands (Fiji) Ltd attend a Boat Master Training class in Lautoka.