Tropical Cyclone Winston moved over Vanua Levu and the West of Viti Levu causing damages to the vegetation and infrastructure.
The focus is now on cleanup and repairs.
Totoka Islands helped the local community in restoring access to their homes by cleaning the road and removing a blockage at the bridge. This also provided the telecommunication companies and electric utility company with access to their installations that needed repairs.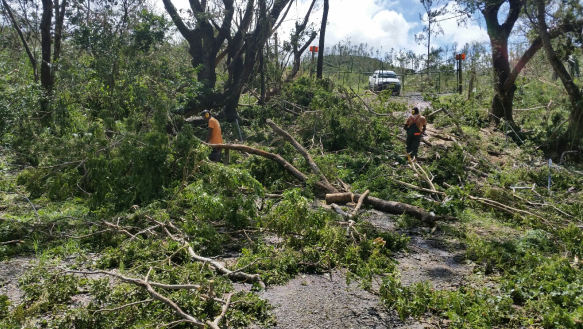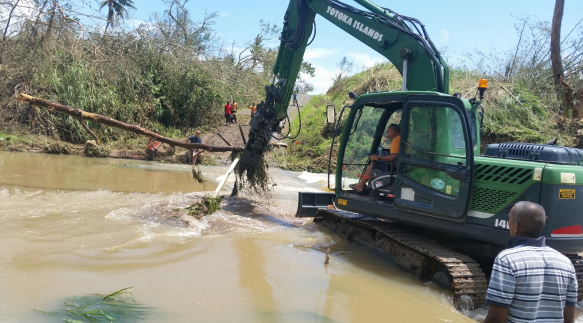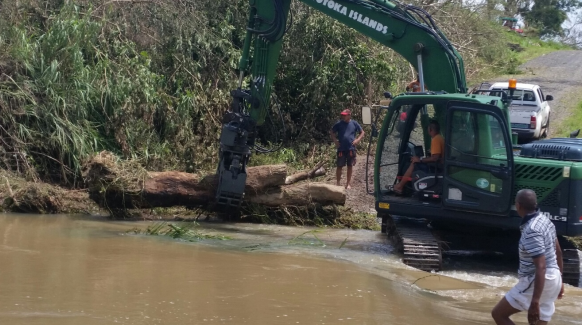 Road and Bridge are accessible again: