An officer of the Forestry Departent Labasa visited our nurseries and plantations in Vanua Levu in order to check the status of the nurseries and the reforestation works and to provide further advice regarding the extension of the scale of the reforestation.
The Forestry Department supports our reforestation project since 2012 by training and advising our employees in
creation of nurseries

collection of seeds and seedlings in our indigeneous rain forest

germination of seeds

plantation of seedlings on the properties
The first seedlings that were planted in November 2012 have grown substantially meanwhile.  The teak seedlings planted 18 months ago meanwhile have reached 4m height. The growth performance confirms that the processes established are well suited for the large-scale reforestation project.
Teak tree planted in November 2012 ...                                           Same tree in May 2014 - 18 months after plantation:

Several thousand trees that were created in our nurseries in the last 9 months left the nurseries in the last couple of weeks and were placed in partly shaded areas in order to get accustomed to sunshine before they will be planted on the properties.
Trees leaving nurseries: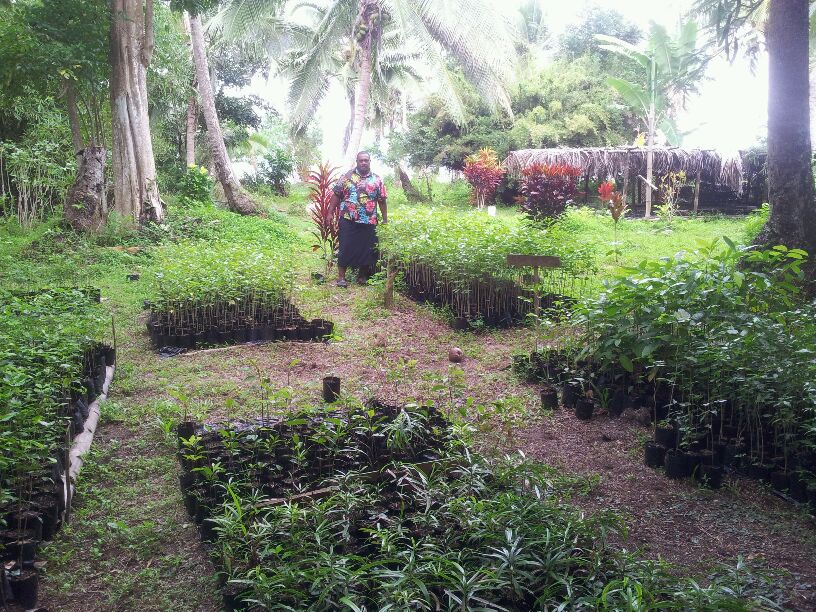 Trees ready to be planted on the properties: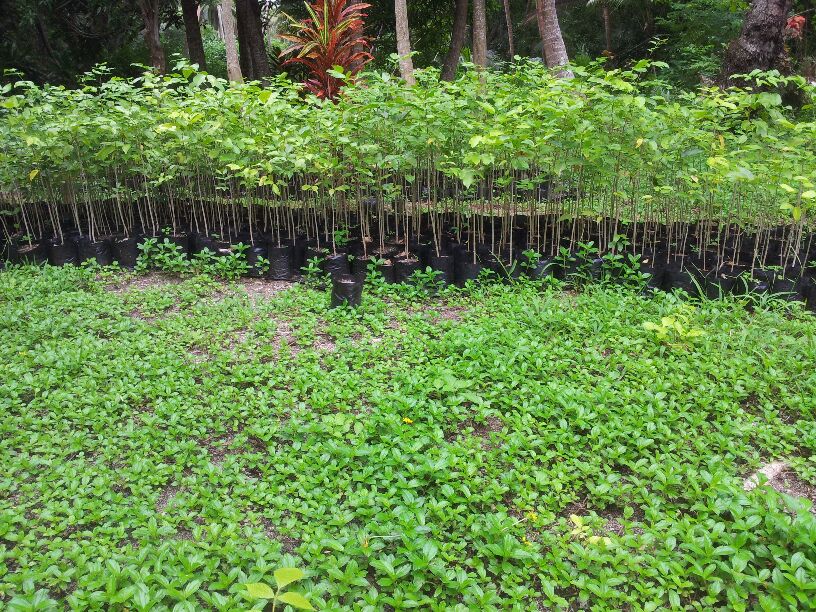 The nurseries were refilled with newly created planting bags with seeds: